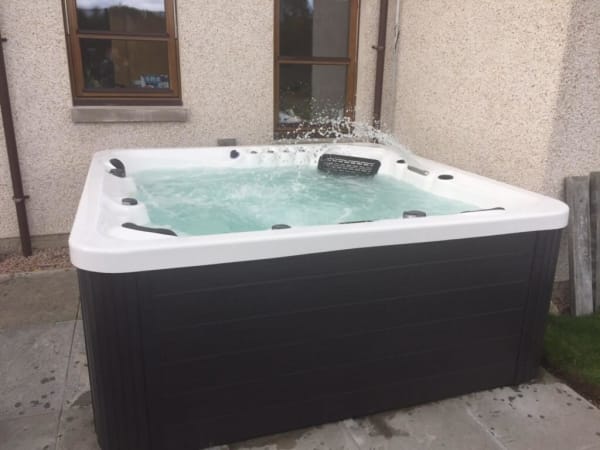 Sale!
Hot Tub/spa Refresh
Hot Tub/Spa Refresh from £249.99
Remove your filter and place in our cleaning solution.
Add a bio-film remover for your internal plumbing.
Shock dose to kill any bugs and nasties.
Drain down your Hot tub and clean the acrylic shell.
Rinse out the tub.
Wet vac out any remaining debris and water.
Re fill your tub.
Re commission and check operation.
Balance the water using the customers chemicals.