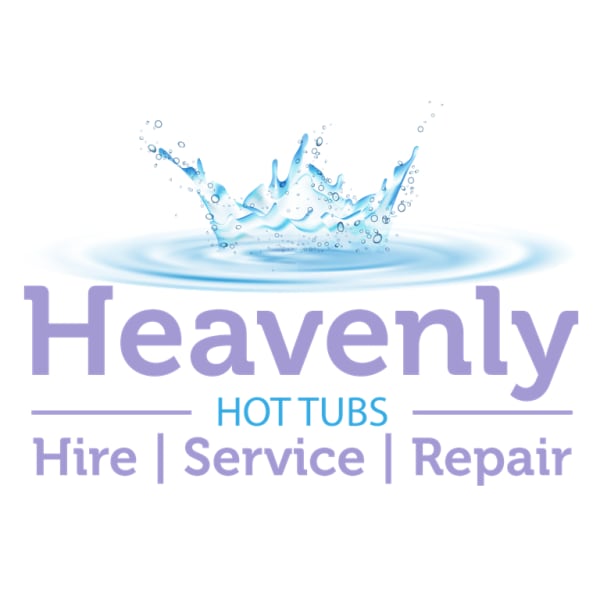 Spring Start Up
Refit your filter or supply new at an extra cost.
Rinse tub with fresh water.
Re-connect all pipe work and heater element if applicable.
Wet vac any water or debris.
Re-fill your tub.
Re-commission and check for leaks and correct operation.
Balance the water using the customers chemicals.
Check all systems ensuring they work correctly.
Clean and treat the cover with vinyl protector.
Reports any problems or advisories to the customer.
Replace the cover.