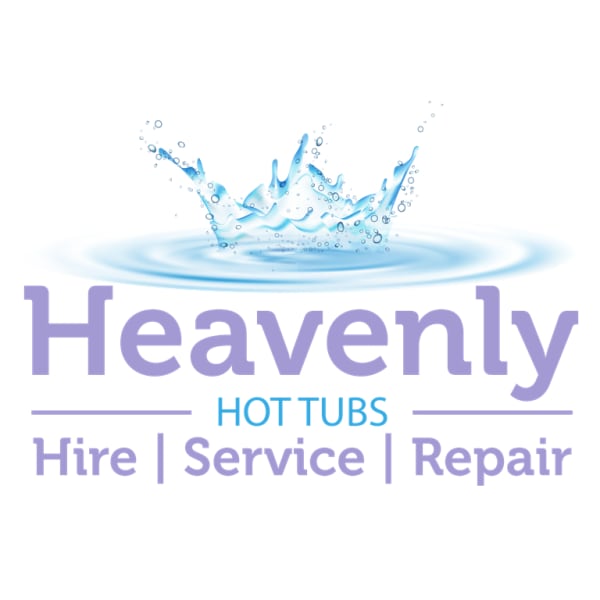 Winter Drain Down
Remove and inspect your filter.
Add a bio-film remover and shock dose for your internal plumbing.
Soak your filter in our cleaning solution and clean.
Check the operation of all systems and jets.
Drain down your tub.
Rinse out the tub.
Vac out any remaining water and debris.
Towel dry the acrylic surface.
Rinse & dry store your filter.
Drain water from all components inc heater.
Loosen any screw fit joints.
Clean and treat cover and replace.
Plastic wrap lid if required.
Isolate power supply so your spa can hibernate for the winter.